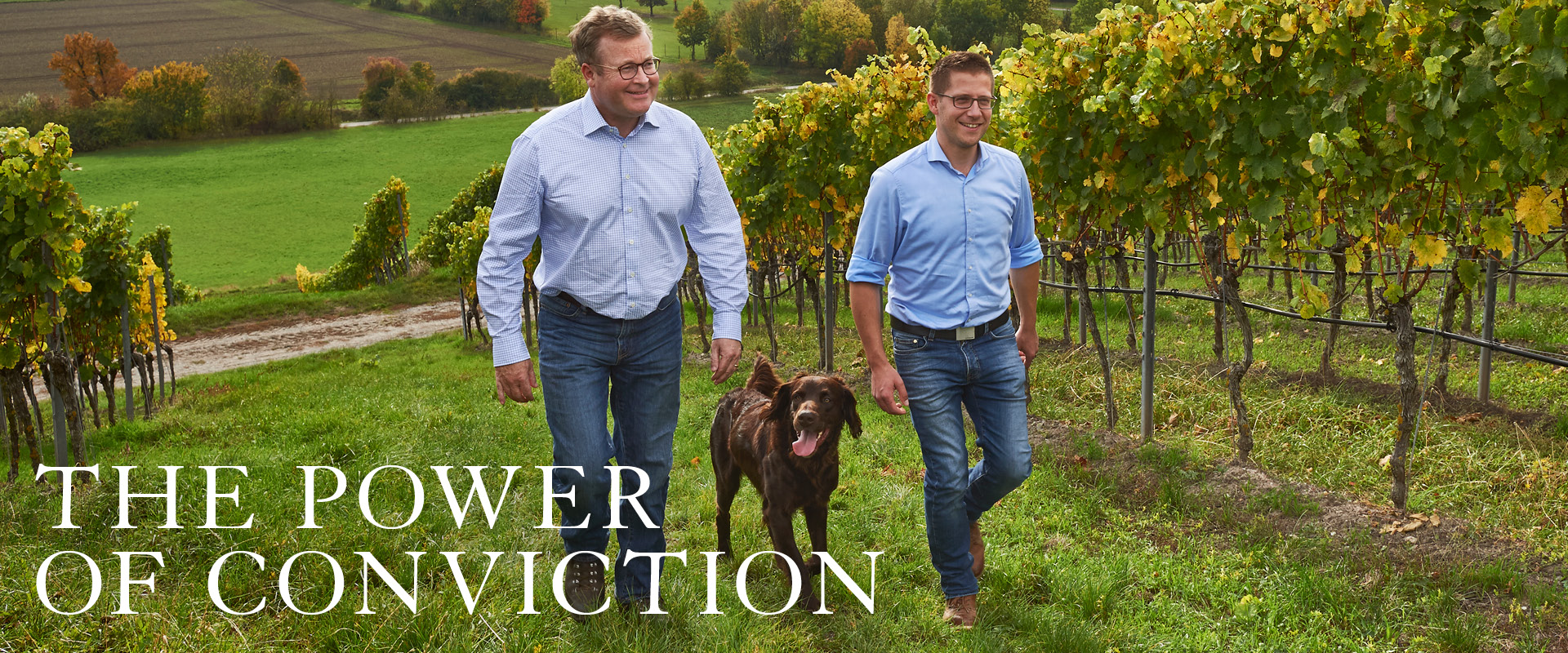 Our work owes all to the grace and power of our gypsum keuper soils, the consistency of our sites and the magnificence and cellarability of Silvaner itself. We view ourselves as artisans, doing everything we can to shepherd the precious creation around us into the work of art that is wine. We contemplate every aspect of our wines in advance, from soil to palate. We give them the time they need to develop perfectly. Their depth and texture come from a fleeting source, the fruit. Choosing the right moment to partake is also important. We see our estate's long tradition as wind at our backs, motivating us to respect our unique terroir, plumb its depths in greater detail and preserve it for the future. An attitude of responsibility and sustainability, joined with courage and open-mindedness, help us think not just of today or tomorrow, but what comes after — all with style and creativity. The people who work with us are a priceless resource. We handle them with the same respect we reserve for our business partners.
WE ARE CASTELL - WE LOVE SILVANER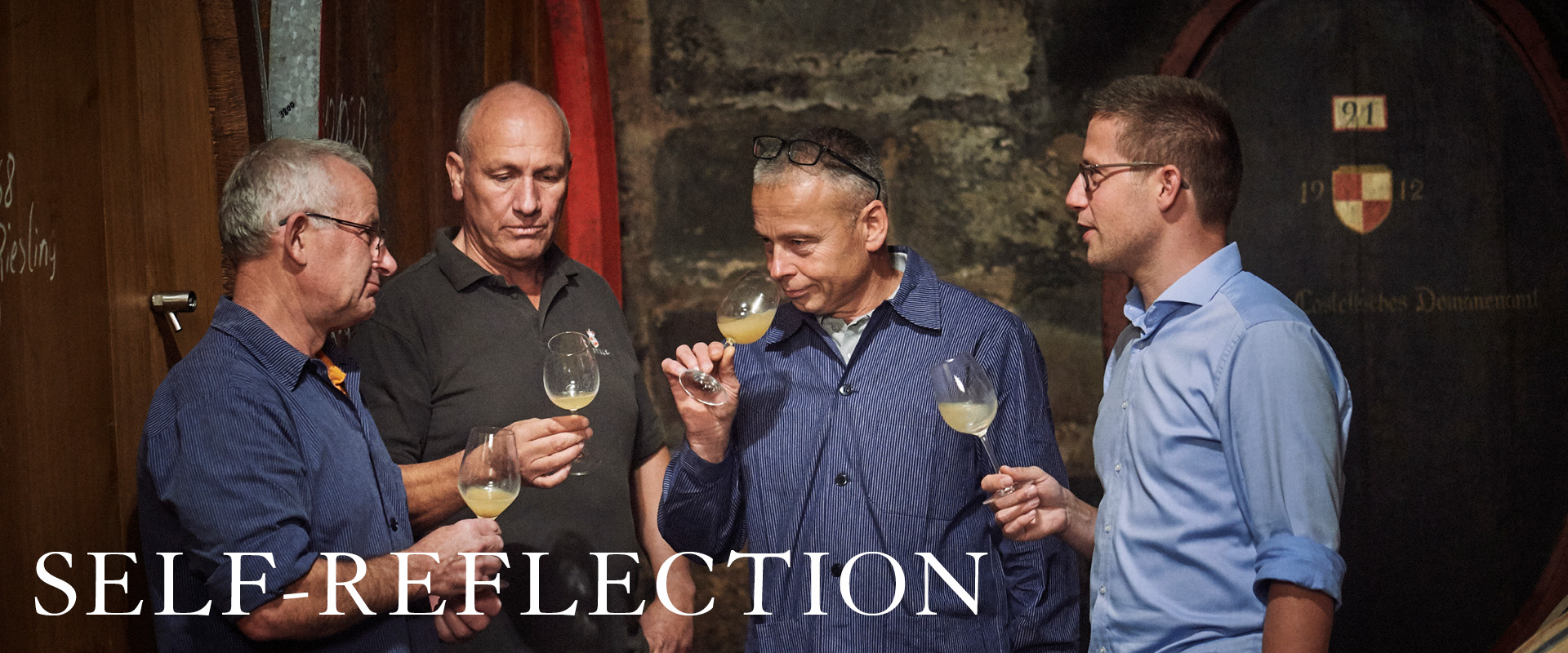 For many years we have worked based on the strict guidelines of the Verband Deutscher Prädikatweingüter (VDP) and are counted among the pioneers of the first classification in Franken. Our fully fermented wines unmistakably reflect their origins in the Franconian Steigerwald. The foundation for our work is and remains the precious vineyard soils. To ensure that they will pass in good health to the generations that follow, we pursue a consistently low intervention approach that maintains tremendous respect for nature's own power. We acknowledge the role that active soil plays in keeping our vines healthy, and focus on a cycle of sustainability that promotes health and vitality of the nutrients, microorganisms and microbes and delivers ideal volumes of nutrients and water. Hand in hand, vineyard and cellar draw on generations of expertise to catch the grapes at precisely the perfect ripeness for harvest, a crucial factor when working with gypsum keuper. Critical self-reflection accompanies us at every step. We know that one size does not fit all. Which is why we continue pushing ourselves to improve. We intentionally leave more sediment in the must during fermentation and take advantage of the perfect climate in our castle's cellar for spontaneous fermentation. To achieve ideal maturation, our wines are afforded extended time on the lees in large oak casks from our own forests.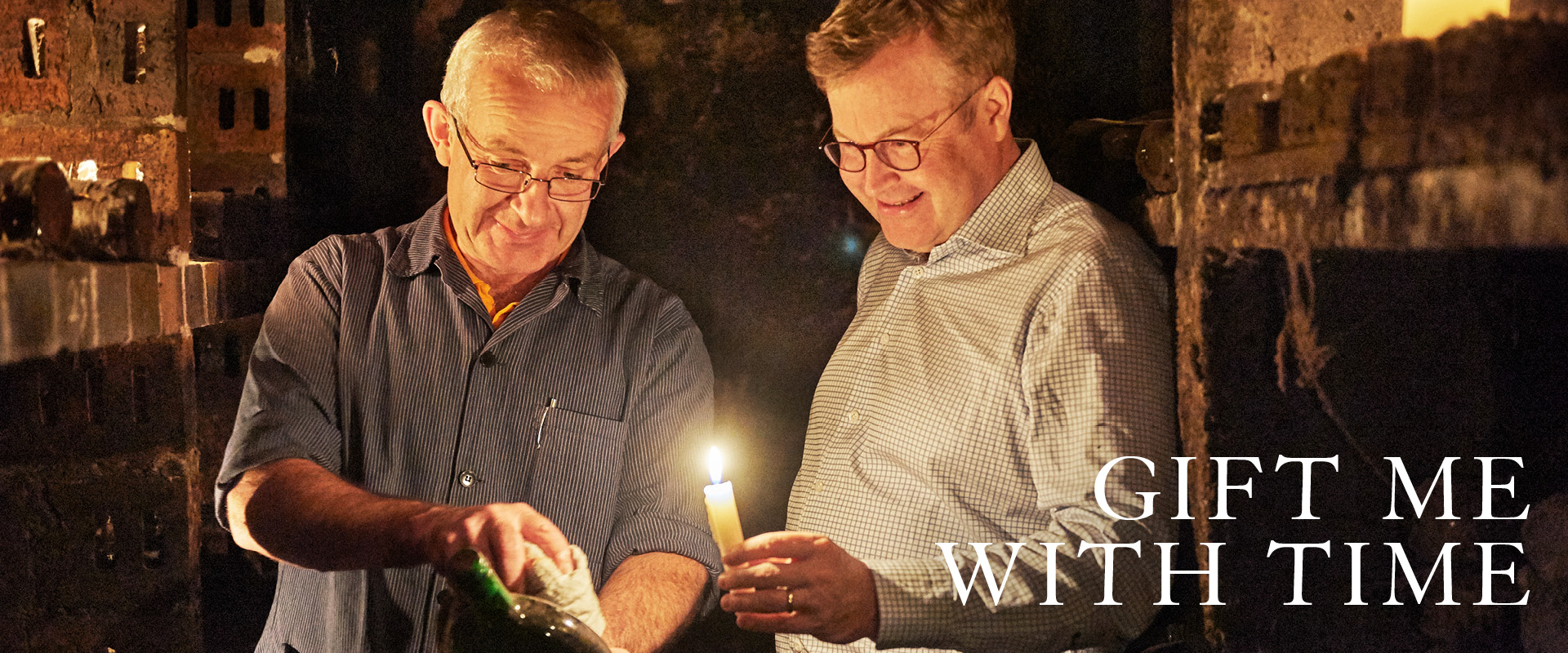 Today the climatic conditions along the Steigerwald are ideal for winegrowing. Warm and cool sites lie side by side. The forest plays an important role in this. In summer it brings cooling relief, in the winter it protects. This interplay is the secret to richly mineral white wines and structured reds of captivating clarity and minimalist style, clearly shaped by the gypsum keuper in which they grow. We see texture as standing above any boisterous, fleeting fruit. Our wines benefit from maturity. Whether Franken dry or residually sweet, Castell wines are complex and above all else marked by their cellarability. Trust us: you won't regret gifting them a bit of extra time in your cellar and in your glass.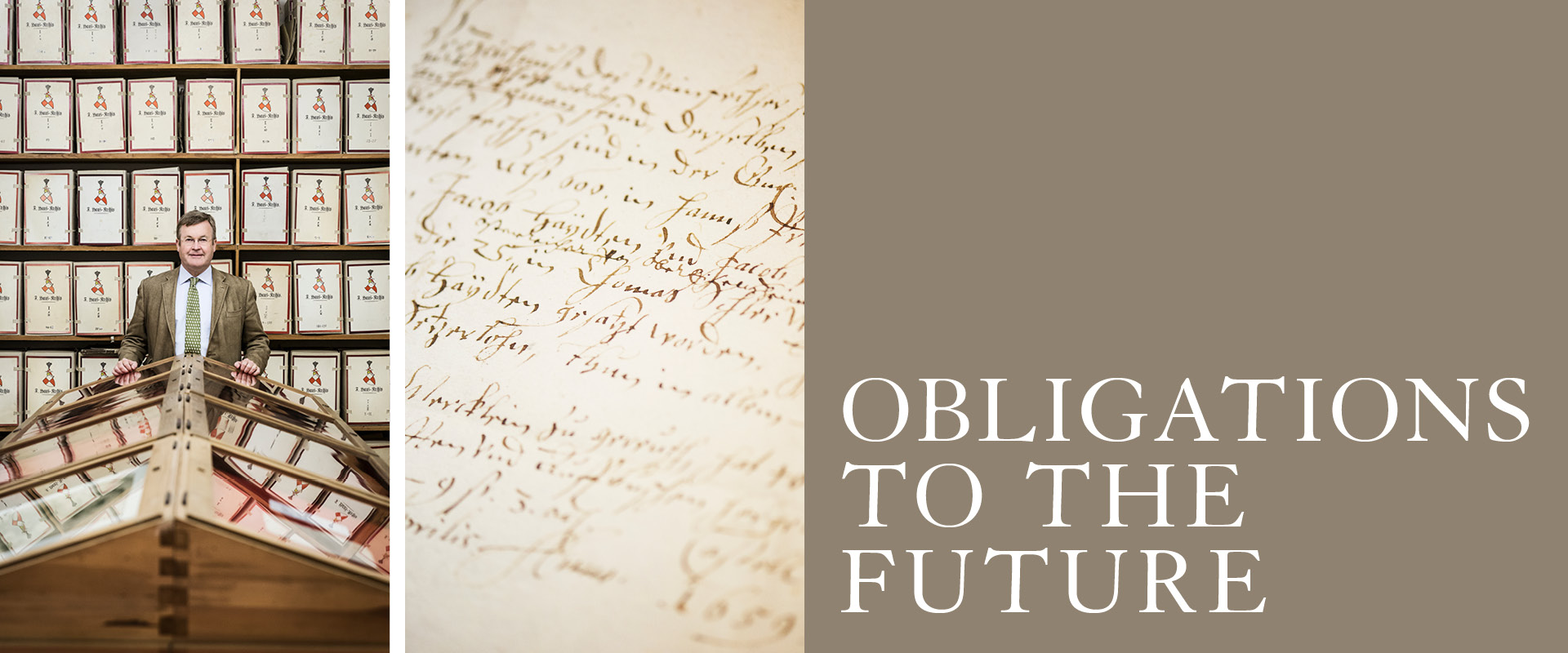 Our family traces its history back to 1057, when it is first known to have set down roots here between the Main River and the Steigerwald forest. Well-considered, forward-thinking action is second nature to us. We have long regarded our tomorrow with a sense of responsibility and sustainability, as well as courage and open-mindedness. Rich evidence of this can be found in our archive, which holds written documentation that the first Silvaner vines in Germany were planted in Castell in 1659. In the aftermath of a famine, the Fürstlich Castell'sche Bank was founded in 1774 to help care for the population; today it is the oldest bank in Bavaria. Even earlier than most estates, we also began working on an internal estate classification of our sites, and massively extended the maturation times for the GROSSE and ERSTE GEWÄCHSE, not least because our wines, sourced in gypsum keuper, always reward a bit of extra time. And it's our responsibility to provide it.